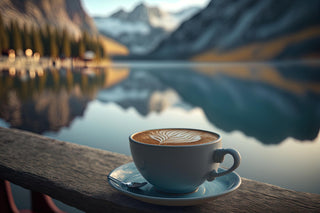 ABOUT
Fuzion Coffee
Founded by a passionate coffee lover, The Fuzion Coffee Company strives to roast the freshest coffees and espressos on the planet!  Our small batch, roasted to order process ensures that you are getting pure freshness in every bag and the most delectable cup of coffee every time!
Why Fuzion Coffee
From single origins and crafted flavors to espressos and K - Cups, you will smell the aroma instantly and taste the difference of a freshly roasted coffee from the first sip!  Our main goal is to guarantee that our loyal customers have an unforgettable coffee-drinking experience and share that passion for coffee with family and friends!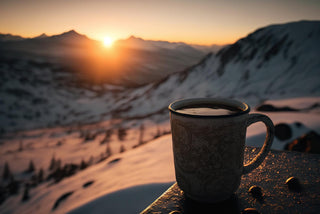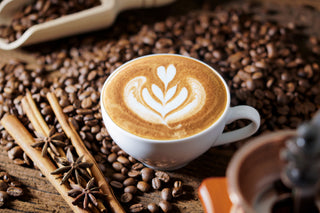 OUR MISSION
We are committed to producing that perfect roast to ensure a premium coffee drinking experience. Our ever-evolving portfolio of bold, rich flavors will appeal to every pallet and keep you coming back for more!   We prepare your coffee fresh to order so you receive the most delicious coffee right out of the roaster even our K-cups are roasted fresh!  Launch Your Day With Some Phenomenal Fuzion Coffee Today!
Thanks & Best Regards
CEO Fuzion Coffee Company